BLOG
September 27 2023
Nadene Lomu has taken to multiple social media platforms...
November 18 2022
Jonah's widow Nadene has penned an emotional tribute to her husban...
October 21 2022
Sir Michael Jones,  celebrating and honouring Jonah's Legacy reflects on his good friend Jonah while expressing his full support for the work Nadene, Brayley and Dhyreille continue to do building upon and honouring Jonah's phenomenal Legacy to help and inspire others. 
Find out more how you can support the ongoing efforts of Nadene and the boys, let's all be part of Jonah's "Legacy for Life"!. - Sir Michael Jones 
PRODUCTS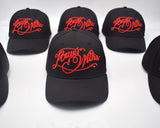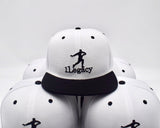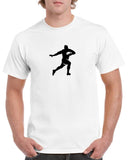 We have a range of exclusive branded products available to buy. You can also contact us for custom requests.
View Jonah Products › Contact us ›
---
Newsletter
Sign up for our newsletter for appearance dates, exclusive giveaways, promotions and news of interest